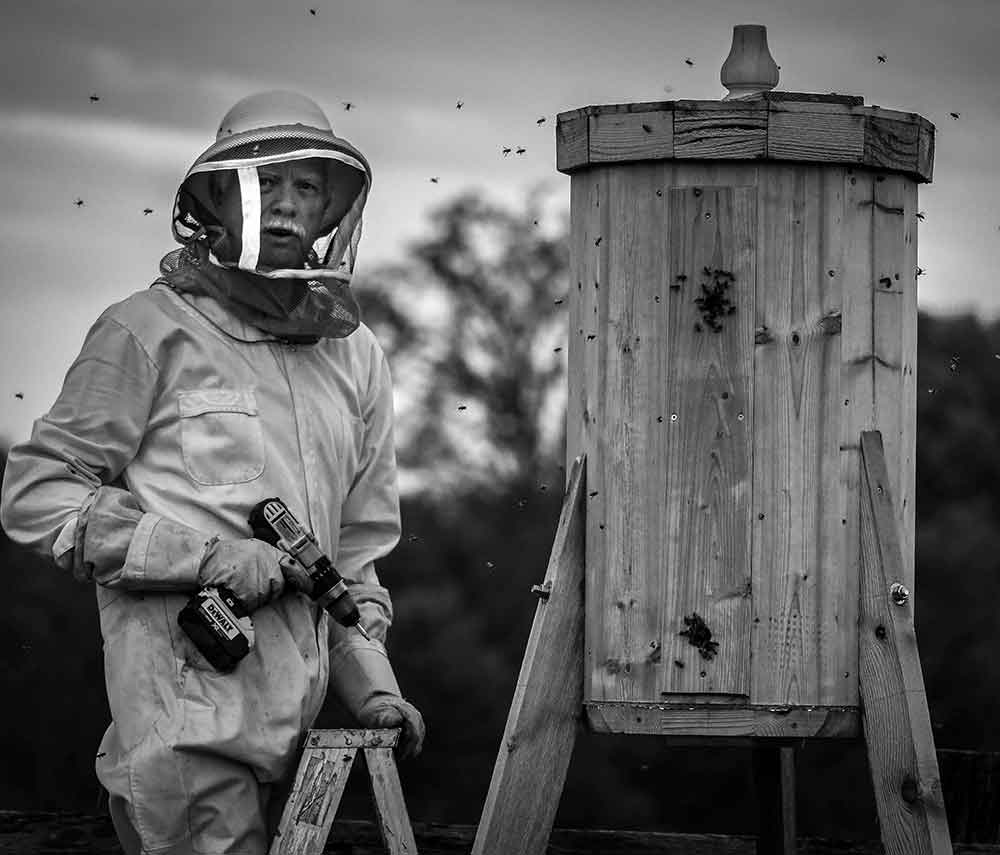 Natural Bee Husbandry
The International Journal for Bee-Centred Beekeeping
"Husbandry is the name of all the practices that sustain life by connecting us conservingly to our places and our world; it is the art of keeping tied all the strands in the living network that sustains us."
Wendell Berry
Of special interest to beekeepers who ..
Have a broader curiosity in the honeybee and its environment

Have moved away from keeping colonies in conventional ways
Prefer to keep bees in hives more suited to the bees' needs
Allow the bees to live life with minimal interference
Strive to create an environment which gives some year-round forage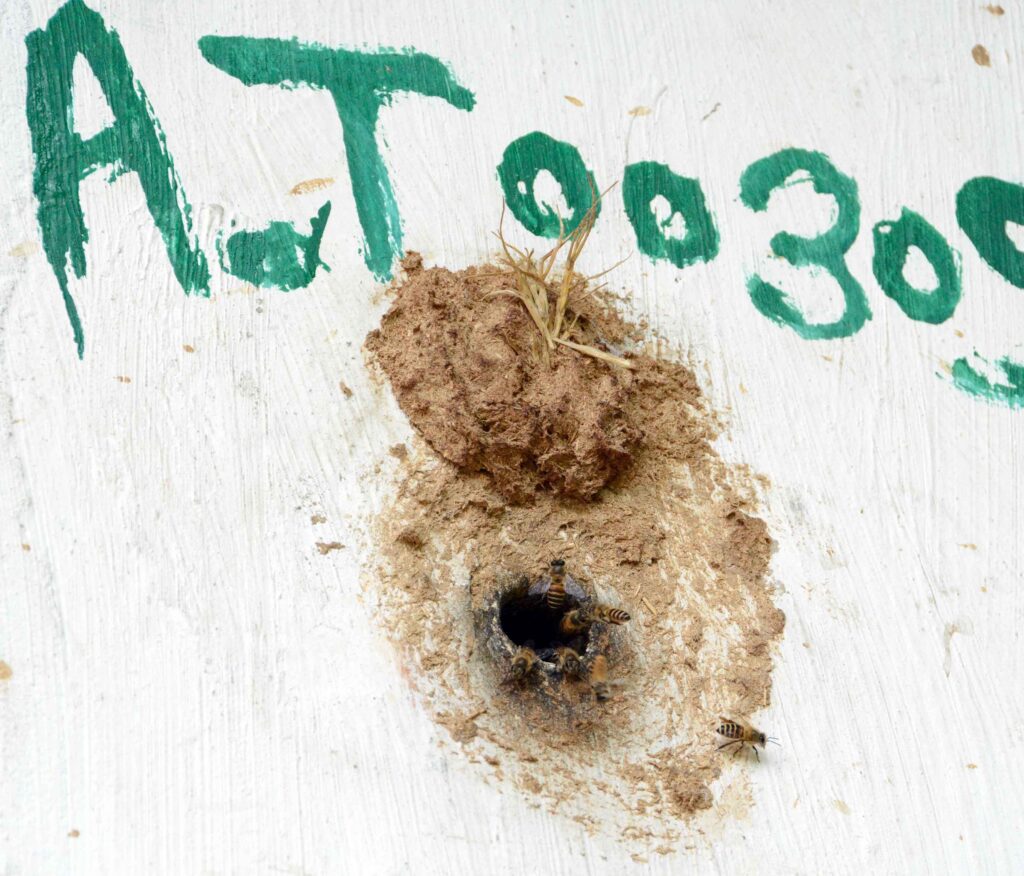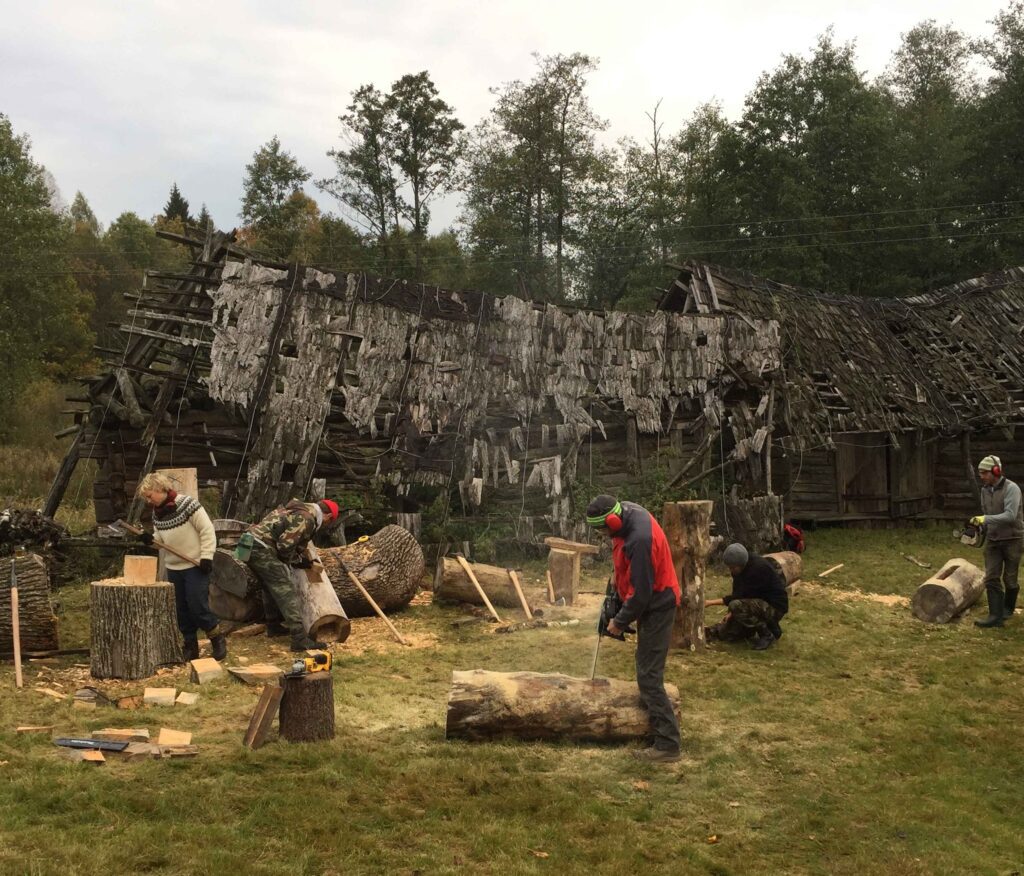 Print subscription
£35 per year
Digital subscription
£25 per year
4 ISSUES ANNUALLY / SHIPPED INTERNATIONALLY
UK postage free. International shipping £14.45 per year. Digital access on purchase.